One of Scotland's Largest
Our History & Purpose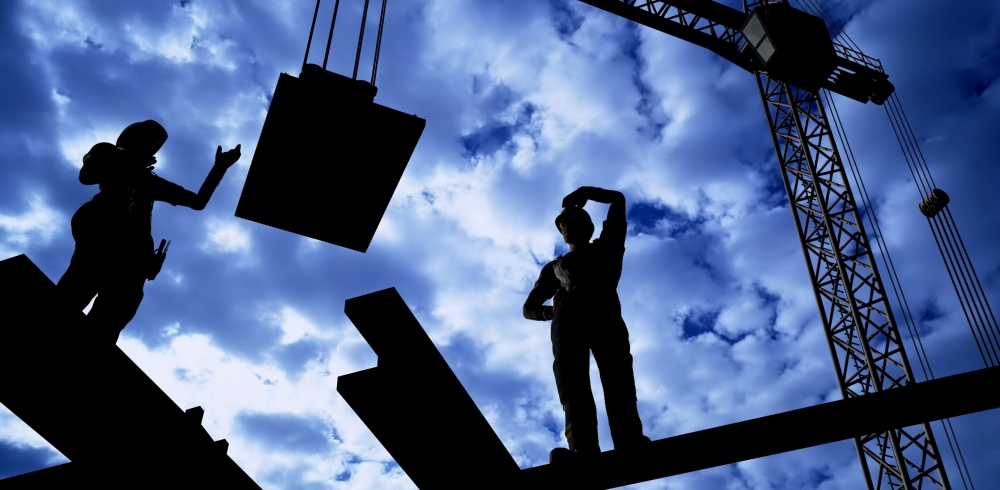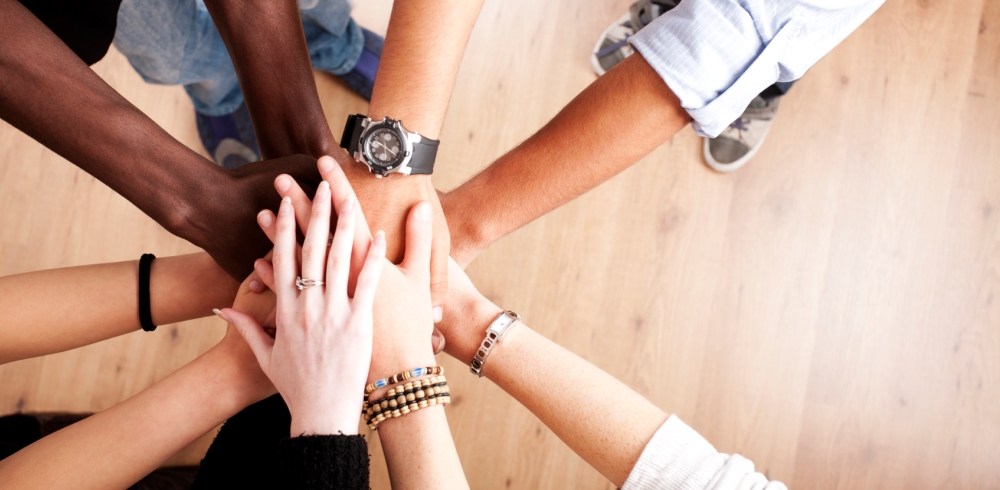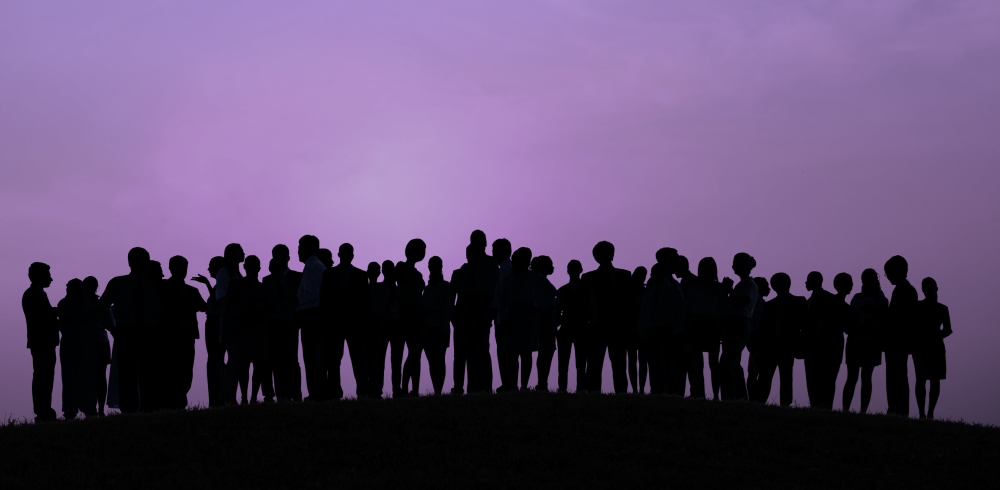 About D2 Financial Services
D2 Financial Solutions is an owner-managed independent financial services business. We provide financial advice to businesses and individuals alike from the whole of the marketplace.
The business was established in 2009 in response to a strong demand from clients who need good quality corporate financial advice.
We have a very strong, dedicated team who are committed to providing excellent service to our customers. We are well-qualified with many years' experience in financial services and all advisory staff are fully qualified in line with FCA standards.
Why Choose D2?
D2 Financial is an owner managed independent financial services business and as such we offer good quality, bespoke financial solutions to the people and the businesses who seek our advice.
The basis of our expertise is in the pensions, corporate protection and higher net worth market, however we are able to offer financial services advice to meet a range of customer requirements.
Our clients require advice on a range of issues and we support a wide range of corporate pension and corporate protection arrangements.